The world has become one global market. The Internet and mobile phones are widely available. Kufikia skills and integrates the global pool of capable labor to perform tasks for corporations, governments, and NGOs through a socially responsible outsourcing model ... on-demand, flexible, and accurate.
Our model combines IT / Business Process Outsourcing, Impact Sourcing, colocation / collaboration with education institutions, and technology, giving us a distinct edge over traditional outsources.
We provide professional skilling to college educated youth in East Africa and employ them in the digital economy, which represents a significant and growing percentage of GDP in African countries and a way to leapfrog development.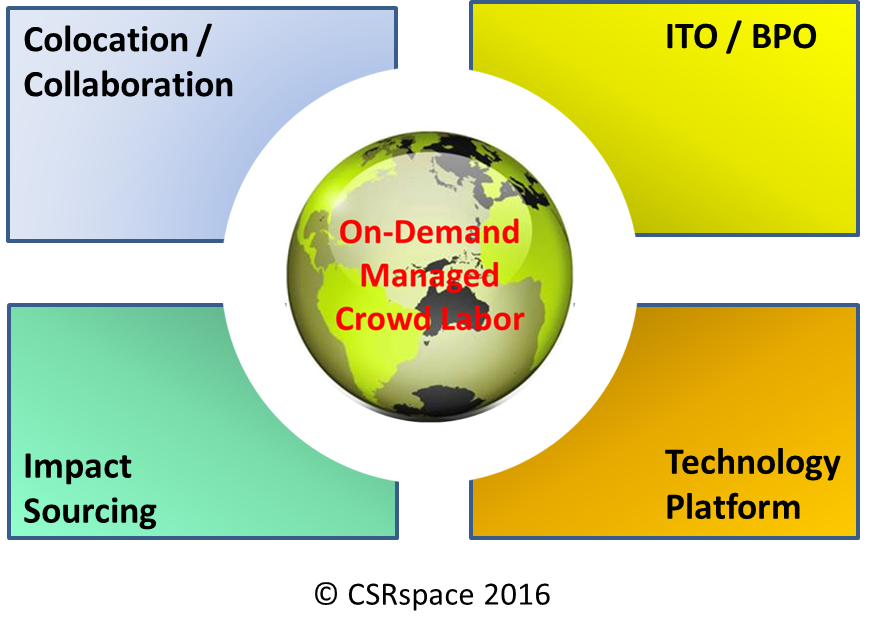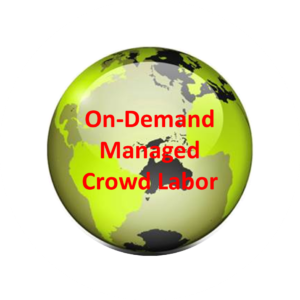 On-demand, Managed Crowd Labor refers to a pool of trained workers, accessible through the digital workplace, capable of extending the workforce of a client as and where needed – but as managed labor. Originally there were chaotic free-lance marketplaces, but unmanaged crowd labor could not scale on an Enterprise level - managed crowd labor does.
It is no coincidence that this model is sometimes referred to as Cloud Labor, since it resembles many of the concepts of Cloud Computing: on-demand, elastic, pay as you go, multi-tenant, reliability through failover, and switching from a CAPEX to a OPEX model.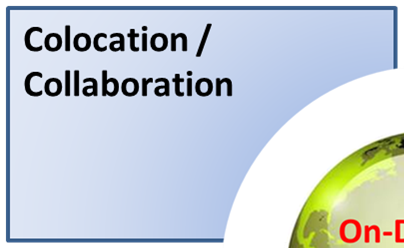 The colocation / collaboration model among technology companies and education institutions has a long history of success in the US, where it is focused mainly on fostering technology innovation and recruiting top talent. On the African Continent this model can be used to achieve two objectives: to incentivize education institutions to produce employable graduates, and to create jobs providing graduates a real opportunity to enter the formal job market.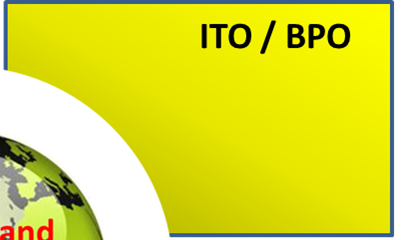 IT Outsourcing (ITO) / Business Process Outsourcing (BPO)
The global BPO market size is projected to reach USD 281 Billion by 2026, from USD 198 Billion in 2020, at a CAGR of 6.0% during 2021-2026. Source: Digital Journal
The global ITO market was valued at USD 333 Billion in 2019, and it is expected to reach USD 397 Billion by 2025, registering a CAGR of 4.5%, during the forecast period (2020 - 2025). Source: Research and Markets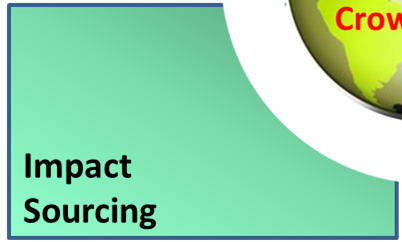 Impact Sourcing adds social impact to the outsourcing equation, and enables social engagement at a directly measurable level. Many among vulnerable populations (youths, women, non-urban) have an education but cannot get jobs. Either they cannot break into the limited job market, or they lack the right skills for employers.
After skilling, a worker typically earns about twice the income in an outsourcing job compared to the informal sector. This lets them support their family, create a life-plan, and their discretionary income flows into the community and the larger economy.
.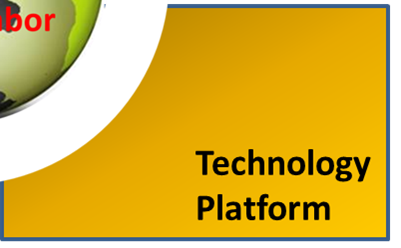 We recently have witnessed the advent of Technology Platforms that create new efficiencies and qualities of outsourcing services. For example, platforms that manage outsourcing processes have added real-time capabilities, thus providing increased value to the digital economy.